Home » Books, Events, Featured, Movies, Sci-Fi & Fantasy
Author Matthew Buchholz alters history at FilmBar Phoenix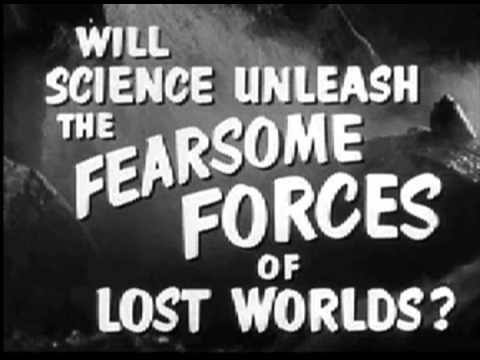 Remember all those boring history classes you sat through in school, and how you thought that if you heard one more lecture about the "Battle of Hastings" that you would hastily go medieval on someone's…you know what? Well, in the immortal words of Marty McFly, "history is gonna change," and it's going to happen at the Filmbar.
On October 23, 2013, at 7:30 p.m., the FilmBar in Phoenix will be hosting author, twisted historian, sci-fi fanatic and Arizona native, Matthew Buchholz, who will be presenting his book "The Alternate Histories of the World,"  as well as an "Alternate Histories" feature length film mash-up consisting of "trailers, clips from B sci-fi flicks, silent era curiosities, commercials and other retro awesomeness."
The book, "Alternate Histories of the World," is Buchholz's "collection of maps, photographs, engravings and paintings from the early ages to modern day" and provides an alternative look at "the world as defined by our struggles and alliances with the monsters and supernatural creatures that have defined our existence."
The special screening will be followed by a Matthew Buchholz book signing and copies of "Alternate Histories of the World" will be available for sale. So if you think that "robots & zombies rampaging through history" makes the world a much more interesting place, don't miss this fun book and film event. Learn more about the book at: alternatehistories.com. Get details about the Filmbar show and tickets at: thefilmbarphx.com.