Home » Books, Featured, Music, Sci-Fi & Fantasy, Television
Stephen King Summer Survey: Sleep, song, spooks and Spielberg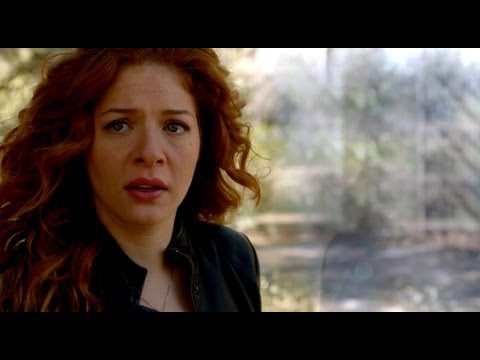 For Stephen King fans this summer is going to be extra hot. The master of the macabre has several projects in the limelight right now and the most exciting among them is the new television series, "Under the Dome," which is based on the awesome Stephen King book of the same title and starts this coming Monday evening, June 24, 2013, on CBS.
Under the Dome is the story of a small town cut-off from society by an enormous and unbreakable dome that appears out of nowhere, and the little community of Chester's Mill then becomes an amped-up microcosm of politics, environmental issues, crime and other societal woes.
As well as being based on the best King novel in years, the show is also produced by Steven Spielberg and written for the screen by Brian K. Vaughan of Lost and Y: The Last Man fame. Great dramatic characters will collide and this should make for some fantastic television; I recommend you set your DVR now.
Like The Walking Dead TV series, Under the Dome promises to have surprises that go beyond the book and it is intended to be an ongoing series where the characters are trapped with one another for months, versus just a few days as happened in the novel.
Another reason to watch Under the Dome is that it stars Dean Norris (from Breaking Bad) as 'Big Jim' Rennie, one of the greatest love-to-hate bad guys I've read in a long time. Check out the trailer above and don't miss the season premiere on Monday evening.
Mr. King also has a crime novel called, "Joyland," that was released on June 4th and is currently on book shelves. It sounds like it has a sort of "Scooby-Doo" flair to it as a young man takes a summer job at a "carny" and becomes embroiled in a murder mystery. But knowing King, if there's Great Dane in this book, it's sure to have rabies. (I'm a few chapters into this one and so far I'm digging it.)
Also currently available is a seemingly odd collaboration, between Stephen King and musicians John Mellencamp and T Bone Burnett, on a "southern gothic supernatural musical" called, "Ghost Brothers of Darkland County." The CD has performances by Elvis Costello, Rosanne Cash, Sheryl Crow, Neko Case, Taj Mahal, Ryan Bingham and Kris Kristofferson and is a "haunting tale of fraternal love, lust, jealousy and revenge." You can see King, Mellencamp and Burnett talk about the project on The Colbert Report by clicking HERE.
For "The Shining" enthusiasts there's a biggie set to launch on September 24, 2013. The first book trailer for "Doctor Sleep" has just been released (see below) and while it doesn't reveal much about the story, this "Shining" sequel of sorts has an adult Danny Torrance protecting a young girl from a group of old geezers called, "the Tribe," who are trying to suck the "shining" out of her. You can see Stephen King read from the upcoming book HERE.