Home » Events, Movies
Cult Classics showing Pee Wee's Big Adventure on the big screen
There are a small handful of comedy films that leave me rolling on the floor laughing no matter how many times I watch them, and one of my all-time favorites is Tim Burton's debut feature film, Pee Wee's Big Adventure.
This 1985 movie about Pee Wee Herman's misadventures while searching for his beloved bicycle was written by the late Phil Hartman (of SNL fame) and Paul Reubens (AKA Pee Wee), and I can almost quote this film verbatim. For my money it has some the greatest and most memorable lines and scenes in movie history.
For example: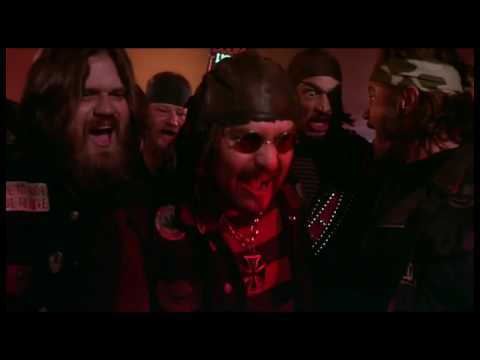 So get hip to this, Dude, if you've never seen this hilarious film, or if it's been years since you've enjoyed it on the big screen, Cult Classics has a genuine treat in store for you as they present Pee Wee's Big Adventure at the Pollack Tempe Cinemas, Saturday, April 13, 2013. This is guaranteed to be the biggest Pee Wee event of the year, so don't miss it!
Cult Classics' head-honcho and artist, Victor Moreno, will have several different Pee Wee Herman themed art prints available for purchase as part of your ticket package, or you can purchase them separately at the event.
WHAT: Cult Classics presents "Pee Wee's Big Adventure"
WHEN: Saturday, April 13, 3013 – 9:30 p.m.
WHERE: Pollack Tempe Cinemas, 1825 E. Elliott Road, Tempe, AZ 85284
HOW: TICKETS